The Only Coastal Way Is Essex
Sorry, this is a past talk
Date: June 13th
Start: 8:00pm
Talk by: Tony Tuckwell
Entry: £2 with refreshments
Description
Tony Tuckwell, one of our favourite speakers, returns to give a talk on the important historical events associated with the Essex Coast.
Photo: Essex Way Footpath along Copperas Bay on the River Stour. The Essex Way Guide (Essec County Council) explains the name: "Copperas Bay takes its name from the old industry of copperas gathering which took place in the bay until the 1870s. Copperas (bisulphide of iron) was dredged from the mud and taken to Harwich to be used in the manufacture of dyes, inks and sulphuric acid."
Photo sourced from: Trevor Harris / The Essex Way 156: Copperas Bay / CC BY-SA 2.0
Set up email reminders?
Location
The Pavilion, Wethersfield Playing Field
Hedingham Road, Wethersfield, CM7 4BZ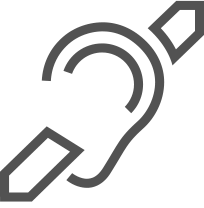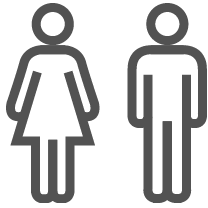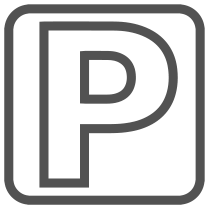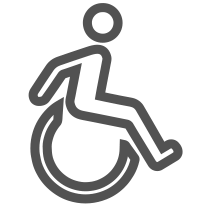 How to find
Entering Wethersfield from Braintree on the B1053, turn right at the junction by the village green onto High St. Head 300 yards up the hill, before you leave the village you will see the Playing Field and Pavilion on the right with a car park beside the Tennis Court.
View directions
Email reminder sign-up
Sign-up to our email reminders to recieve reminders sent a week before talks are scheduled by signing up you agree to our terms & conditions which you can view here
Terms and conditions
Wethersfield Local History Group Website Terms & Conditions
By using this website, you agree to the following terms & conditions which also cover our email notifications:
It is prohibited to make copies (physical or digital) of any images, photos, documents or recordings on the website or in emails. This includes uploading any imagery, copies or recordings made from archive material online.

By signing up to our email notifications you understand that you will be notified by email of all talks until you unsubscribe. These will be sent out roughly one week before talks are held. The number of days before the talk that the emails are sent out may change without notice.

Our email notifications are powered by a third party, Mail Chimp, and are subject to their terms and conditions for storing/sending emails.

We will never pass on your email address or details to a third party. We hold no responsibility for the terms and conditions or actions of Mail Chimp.

Users may unsubscribe from our emails at any time, there is an unsubscribe link at the bottom of each email.

We may send email subscribers additional emails, not just talk reminders. Additional emails may include, but are not limited to, notifying of changes to upcoming talks or the schedule of talks etc. These will only be sent out when necessary.

We reserve the right to remove anyone from the mailing list without needing to provide a reason.

Maps and directions for individual talks are provided by Google Maps. We hold no responsibility for the content or the quality of directions provided by them as a third party.

The archive is for public reference/education only. Any use of it for commercial purposes is strictly prohibited unless written permission is obtained.

Wethersfield Local History Group and anyone associated with it hold no responsibility for people breaching the copyright of material not owned by Wethersfield Local History Group.

The online archive holds complete copies of all archive material owned by Wethersfield Local History Group (or when relevant permission has been provided). All other material including but not limited to books, magazine, VHS/DVD videos only show their front cover as a reference. To see this material in full you must visit the archive.

Digital copies of archive material are only available when owned by Wethersfield Local History Group (or when relevant permission has been provided).

We reserve the right to amend these terms & conditions at any time without warning.

If you have any queries regarding the website, archive, email notifications or these terms and conditions please contact us via our contact form or email us at

Info@wethersfield-history.org.uk

.
Copyright
The website, website imagery and all archive photos, documents, and recordings are the property of Wethersfield Local History Group unless stated otherwise.